Rounding off the 90s we've made it to new freshman for the list. I thought it would be appropriate to make a joke about the 90s here, but as the resident 'youngin at OBNUG, the 90s was before my time. So uh something something Green Day and Friends and Braxton Fely! Welcome to the countdown.
#90, Braxton Fely, Freshman, DL
Stats
Height: 6'2
Weight: 272
High School: Timpview HS, Provo, UT
How'd he get to The Blue™?
A 3-star recruit out of Utah, Braxton initially committed to his hometown team, the BYU Cougars. Perhaps it was attendance to a certain game on October 9th, or maybe it was a desire to go to the most dominant program in the West, but for whatever the reason Mr. Fely de-committed from BYU then committed and signed with the Broncos on signing day.
Nickname
"Feel Good" Fely
Now that we've established that Braxton makes good choices, it's clear he's the kind of guy to bull-rush a tackle, strip-sack a QB, then help them up after. It'll feel good for us at least.
Look-alike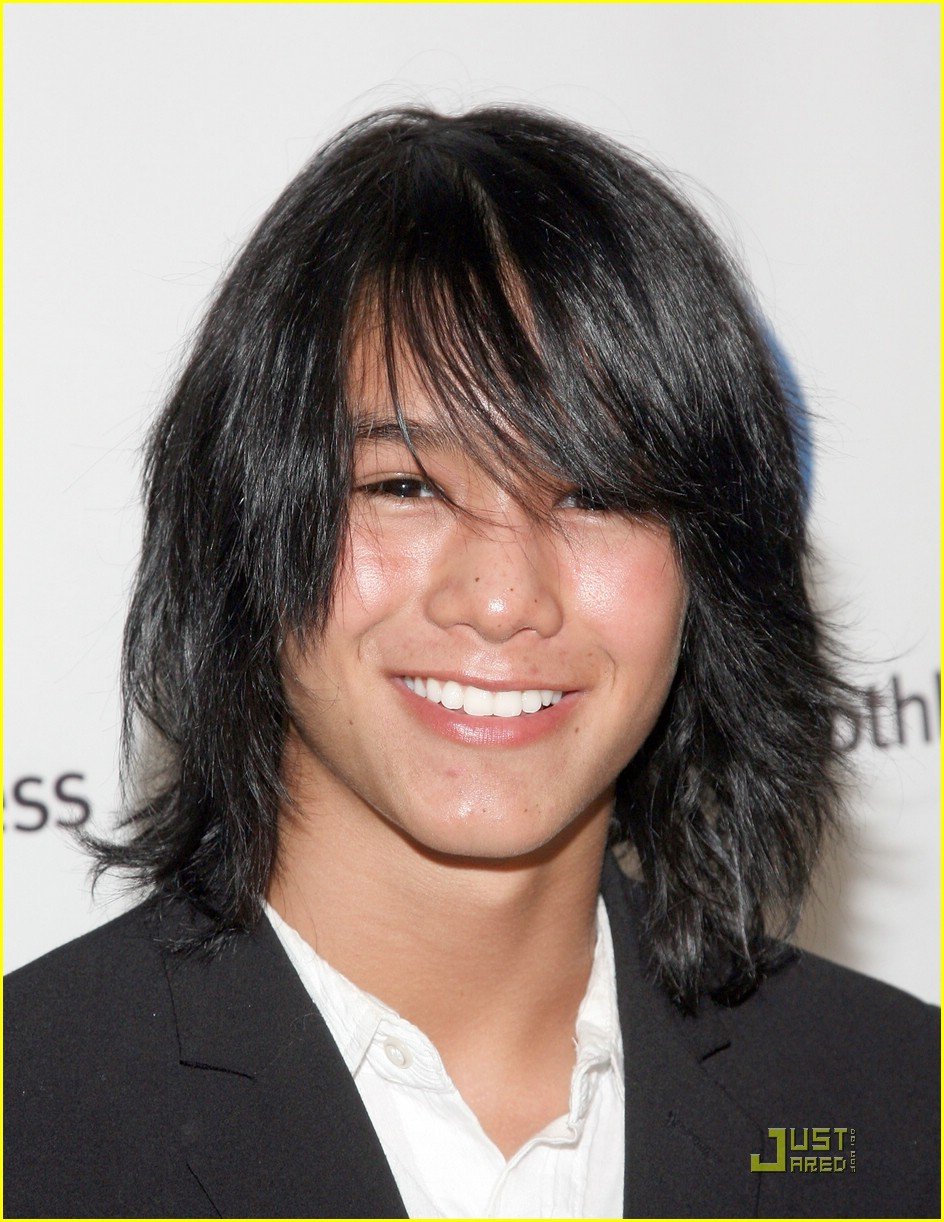 Today the look-a-like machine went through several elimination rounds before making it's final decision. Fely may need some time to grow his hair out, but should he also inherit werewolf transformation abilities like Twilight actor Boo Boo Stewart, he will certainly scare defenses.
Career Highlights
The #86 recruit at defensive tackle, Braxton was a 3-star recruit by both ESPN and 24/7 sports. At Timpview High, he recorded 20 career sacks, recorded 155 tackles, and 48 TFL. He was 5A all-state and all-region his Junior and Senior years.
2022 Prospectus
Braxton was able to enroll early this January, which should help him in his development on the line. It's unlikely he'll see much time on the field this year, but perhaps they'll let him in against BYU as a treat? DL depth is huge going forward, and Fely will be a big part of that.
Is he on Twitter?
He is, @Braxton_fely, and his stance is impeccable.
Completely made up fact
After Braxton committed to BYU, coach Andy Avalos challenged BYU coach Kalani Sitake to a dance battle. Braxton was so moved by coach Avalos' victory that he flipped his commitment to Boise State.