In the fall of 2016, Borah High School unveiled new uniforms for the football season. Only two players would don that #11 jersey before new jerseys were introduced in the 2019 season. Those players? Austin Bolt and....me. My seniority gave me the #11 jersey but (if you can believe it) Mr. Bolt significantly outperformed me on the field, granting him the scholarship to Boise State. Ladies and gentlemen, the man-the myth-the legend, THE Borah Boom, I present Austin Bolt.
#81, Austin Bolt, RS Sophomore, WR
Stats
Height: 6'3"
Weight: 210
High School: Borah High School, Boise, ID
How'd he get to The Blue™?
Austin spent his high school career tearing apart every sport he could get his hands in. I first met Austin when he came onto the football prep scene as a sophomore, being the "eff it, Austin's out there somewhere" player for the Borah Lions, mossing kiddos and scoring TDs. By the time he graduated, he did just about everything that could be done on the field, track, and court. His senior year he moved to QB and safety where he racked up over 2700 all purpose yards with 26 rushing TDs, 10 passing TDs, 2 KR TDs and 4 interceptions as safety. Against rival Capital alone his senior year he ran for 289 yards and 6 TDs in the 42-35 victory. In basketball he willed the Lions to back-to-back 5-A state titles, scoring 35 in the championship game. Austin won Gatorade Player of the Year in both football and basketball, and maybe could have in track if not for the canceled season. In track he was a state champion in the 4x400 and the 400 meter dash.
All of this lead to a Boise State offer that came just in time for Mr. Bolt to reject Utah State and the late P5 pursuit.
Nickname
"Bolt"
It's not really a nickname, but with a name like that, do you need one? Of the 2 Bolts I know of, both are insanely fast. "Lightning McQueen" could be a great option though if the fate of the universe relies upon coming up with a nickname for Mr. Bolt.
Look-alike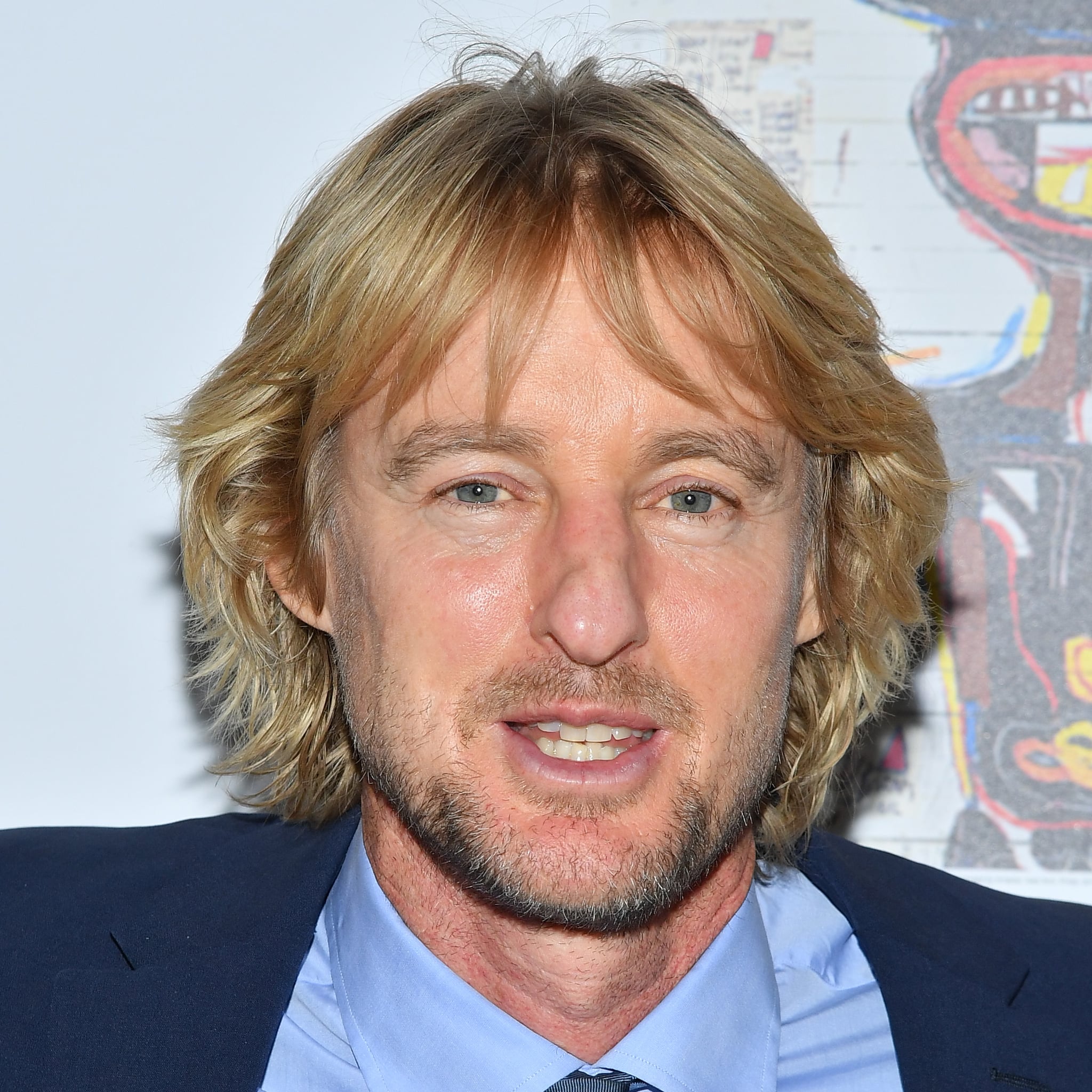 Owen Wilson. Austin's long locks help out this resemblance quite a bit, so maybe Lightning McQueen ain't so far-fetched after all?
Career Highlights
Austin made his mark on special teams in 2021, consistently being the first one down the field and racking up quite a few tackles on kickoff and punt teams, though his offensive opportunities have been few. He dropped a potential TD pass against New Mexico at the end of the first half, so I'm certain he'll look to build on his highlights this year.
2022 Prospectus
This could be the year for Mr. Bolt. He's switched around positions quite a bit from TE to even LB, but he's officially a WR now, and that's likely where he'll stay. In spring camp Hank Bachmeier pointed to Austin as his prediction for breakout player. That plus the departures of Shakir, Evans, and Thomas opens up the WR room for the taking. I wouldn't be shocked to see Austin make a huge impact as a receiver this season, but he's gotta make it happen.
Is he on Twitter?
He is, @Austin_bolt32, but if you're looking for funny cat videos you're out of luck, this man is all Boise State football retweets.
Completely made up fact
Austin starts every single morning with a Chick-Fil-A chicken biscuit, hashbrowns, and a frosted lemonade. This happiness over health meal provides him with all the energy he needs to own the rumored "fastest player on the team" title.