Mathematicians approximate that we Bronco fans as a species must wait 13.86 Sundays until our season opener against Oregon State. I don't profess to believe in math, but I don't believe in patience either, so you'll have to stick with us for the next 97 to find out what happens next. Now, as a resident of the 2022 roster, #97 JJ Talo is the next man up.
#97, JJ Talo, Freshman, DL
Stats
Height: 6'2
Weight: 280
High School: Kearns HS, Salt Lake City, UT
How'd he get to the Blue™?
The Broncos were the second team to offer the 3-star prospect in the 2021 recruiting cycle. A handful of other MW schools and one MEAC school also sent offers his way, but JJ made his mind up quickly. He committed on the 2021 summer solstice, and then signed just 6 days before the winter solstice. 6 days also happens to be 91 days away from being 6 days til kickoff, so destiny may be on JJ's side.
Nickname
"DJ"
No one quite knows how this name came to be (I do, I just made it up), but aside from logical reasons, it fits like a glove. The 2 letter nicknames are popular these days, and we felt like he deserved it.
Look-a-like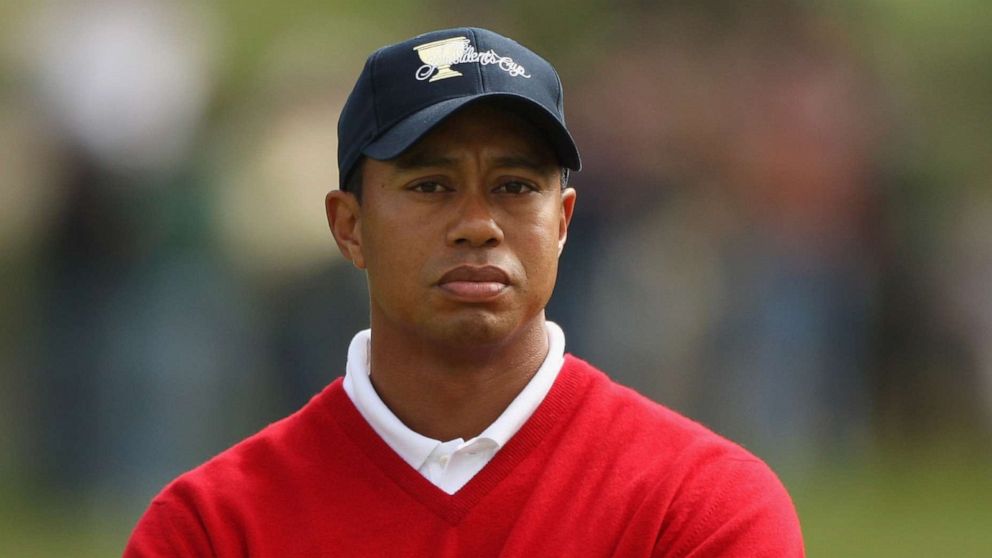 Our patented look-a-like machine shaved Talo's face in selecting Tiger Woods as his lookalike. While Tiger would need significant time in the gym and the time machine to reach the athleticism of JJ, we're sure the resemblance boosts Mr. Talo's skills on the green.
Career Highlights
Talo was three-star recruit per 247Sports and a top 100 recruit (No. 93) at defensive end by ESPN. He was all-region as an OL and DL, and was named 6A all-state as a DL by Deseret News.
2022 Prospectus
Given the last 2 seasons of injuries and reaching into depth charts, it would be unwise to say there's no chance he plays, but significant playing time is unlikely at the moment. He signed in December, but was an early enrollee, so it's possible he gets in a few games without burning his redshirt.
Is he on Twitter?
He is! And @jj_talo is a big rep for his native K-Town, so the transition to B-Town should be smooth.
Completely made up fact
Don't let his mean mug fool you, JJ stands for "just jokes", and he's currently climbing his way up the depth chart as team jokester.