The countdown turned from a highly uplifting experience for me this season to a mildly depressing one not that long ago. I am still looking forward to when we can play again, but that remains to be seen for the immediate future. Today we are highlighting local standout #14 Andy Peters.
#14, Andy Peters, Freshman, QB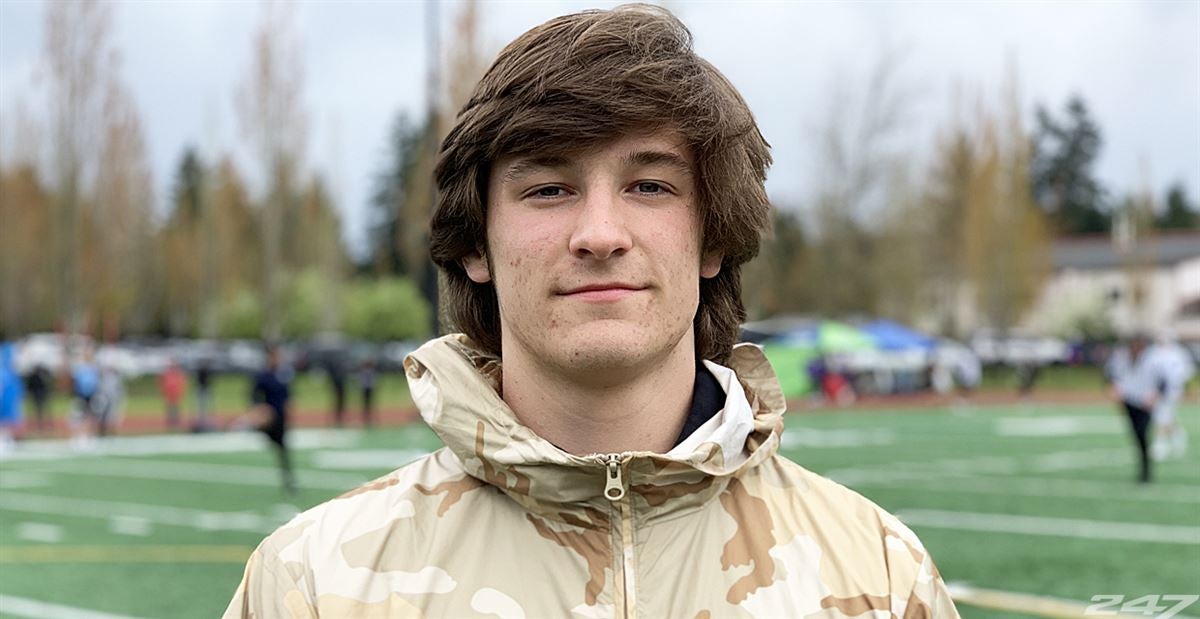 Stats
Height: 6'
Weight: 208 lbs
High School: Timberline High School, Boise, ID
How'd he get to the Blue™?
Like a lot of local kids, Andy didn't have to go far. With his alma mater being Timberline, he's practically a stones throw away from Bronco Stadium. He passed on an offer from Idaho State as well as interest from San Jose State, EWU, Yale and San Diego. Instead of entertaining those schools, he walked on to Boise State.
Nickname
"Hometown Hero"
Super corny, for sure, but if you read up on the kid, it fits.
Making history on and off the field. It was an honor to organize the most productive food drive in timberline history! (This was one of three cars) Thanks to everyone who donated! pic.twitter.com/CJzNYa3Ke0

— Andy Peters (@AndyPeters210) November 22, 2019
Look-a-like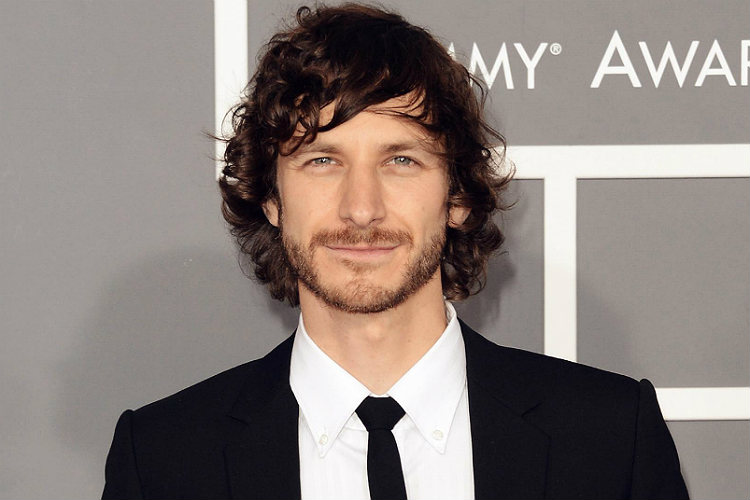 Gotye
Career Highlights
Peters led the Wolves to their first winning season in 5 years and a playoff birth, earning him 5A Southern Idaho Conference Offensive Player of the Year. He accounted for 2,300 all purpose yards and 27 TDs in his senior campaign.
2020 Prospectus
As a walk-on, Andy isn't likely to earn the starting job from Hank. With Bachmeier, Cord and Sears all ahead of him, I anticipate that Andy will spend some time coaching on the sidelines and working with the scout teams. This certainly isn't a knock on Peters. Some of the reviews I have read about him have been glowing, and from the video below, he can certainly sling it.
Boise State currently has some solid talent on the roster ahead of Peters. As a freshman, I would anticipate he will be taking in as much information as possible from his peers as possible. With the departure of fellow walk-on Zach Matlock, Peters would certainly see less competition for reps there. Sears has two years to play two, the same as Cord, so there will be plenty of competition at the top of the roster (whenever we play again).
Cade Fennigen is another player slated to join the team...soon. When that is, I don't know. Unless injuries abound (again, whenever we see the field), I expect both the retain their red shirts, bulk up, and learn the system.
Is he on Twitter?
Completely NOT made up fact
When he was 5, Andy would help his dad sell parking tickets for $10 so fans could park at the Broadway Albertson's on game days. They would use the money they made to get into the games themselves.