I'd like to wish a happy birthday to the venerable Drew Roberts! Make sure you say hi to him on the Twitters. Today let's highlight #21, Andrew Van Buren.
#21, Andrew Van Buren, Junior, RB
Stats
Height: 6'
Weight: 234 lbs (+11 lbs)
High School: Chaminade Prep, West Hills, CA
How'd he get to the Blue™?
Andrew had a solid offer list coming out of Chaminade Prep. It included UCLA, Iowa State, Boston College, Colorado, and a slew of Mountain West teams. Like many Broncos before him, he made the wise decision to come to The Blue
Nickname
"AVB"
I think it's widely known at this point.
Look-a-like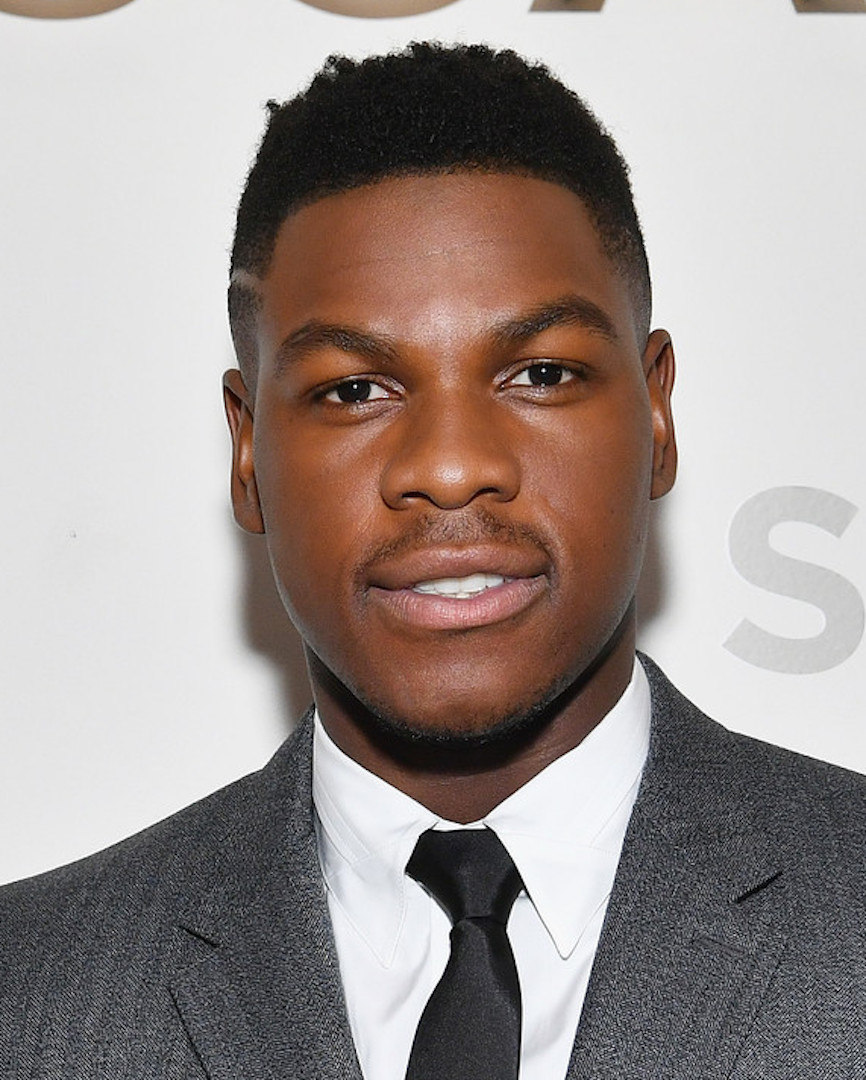 John Boyega
Career Highlights
Last season, AVB carried the ball 62 times for 265 yards and 2 touchdowns for the Broncos. He split a lot of time with Mahone and Holani much of the season before Holani emerged in the second half.
For his career as a Bronco, AVB has 96 carries for 428 yards and 2 touchdowns. He roughly doubled his production between the two seasons.
2020 Prospectus
2020 is proving to be an interesting year, to put in mildly. As far as the running backs go, Holani is the presumed starter based on his production last season. Between Mahone and AVB it seems to be a toss-up. Both are bruisers, though AVB has about 10 lbs on Mahone. Despite Holani starting, I fully expect both to be heavily involved in the office. I would put them as an "or" for #2. Smith rounds out the RB corps as of now, though once Taequan Tyler arrives on campus that may change.
Is he on Twitter?
He is! Apparently he is a fan of MMA, too.
There's no way Max Holloway didn't win that ‍♂️

— Andrew Van Buren (@kingdrewthegoat) July 12, 2020
Completely made up fact
With COVID shutting many things down, Andrew decided to make a little extra money by doing demolition. He has no tools, but at 6', 234 lbs and running a 4.5 40, you don't need them. He just pretends the walls are unsuspecting linebackers or fool-hardy safeties.