We are slowly, but surely, winding down the 40s. Today, we highlight another walk-on-turned-scholarship player AND a local product in #42, Daniel Cantrell.
#42, Daniel Cantrell, RS Junior, LS
Stats
Height: 6'
Weight: 233 lbs (+9 lbs)
High School: Bishop Kelly High School, Boise, ID
How'd he get to the Blue™?
After a stellar career at Bishop Kelly, Daniel earned himself a preferred walk-on spot with the Broncos. He earned himself a scholarship last fall as well!
Nickname
"DC"
Gotta keep that name rolling.
Look-a-like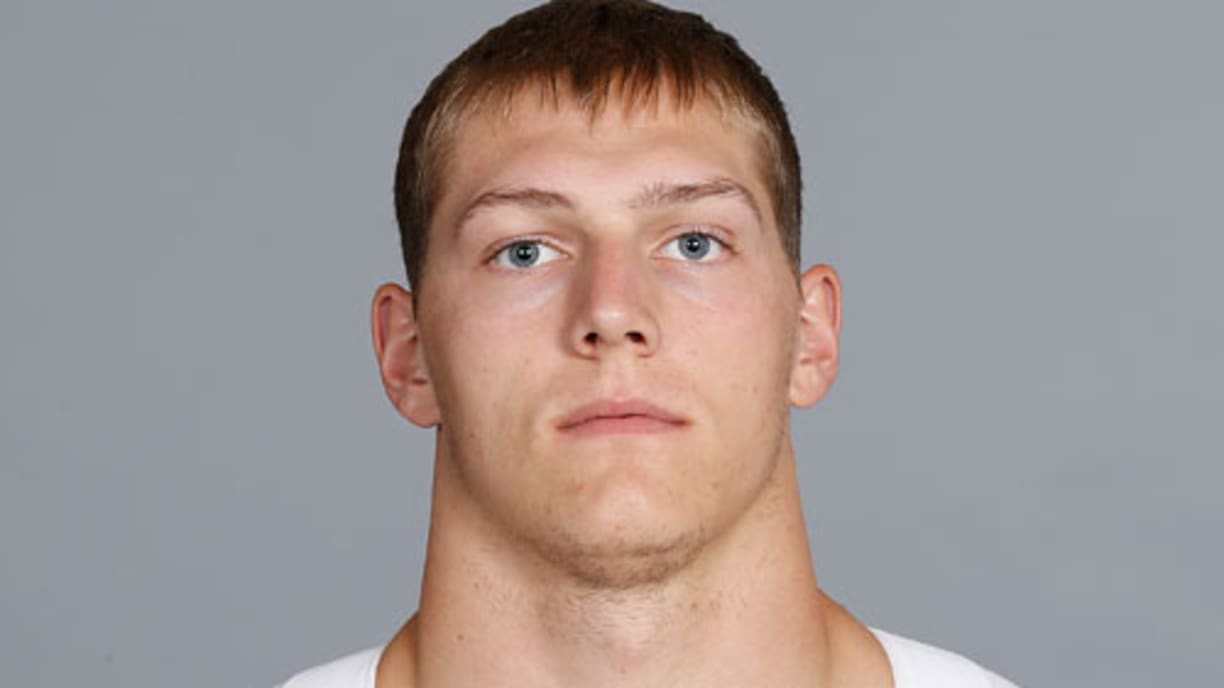 Former Boise State Bronco and current Dallas Cowboy Leighton Vander Esch
Career Highlights
Daniel played in all 14 games last year handling long snapping duties as well as being a special teams demon, accounting for 9 total tackles.
And interesting note, Daniel was a member of the USA U-18 national football team in 2017. He was also named 4A Southern Idaho Conference Defensive Player of the Year as a senior after posting 133 tackles, 12 tackles for loss and 8 sacks. That put him on both the Idaho State First-Team offense and defense in 2017.
2020 Prospectus
Daniel is THE man at long snapper. I'm assuming there may be another walk-on at some point, but Daniel is the man at the position. Even if someone else comes along, I have a hard time seeing them supplant the Rubio Long Snapping graduate.
As mentioned previously, Daniel is a special teams force to be reckoned with. If you have paid attention at all the last 2+ seasons, you'll have noticed Daniel in on nearly every special teams tackle. While he isn't ACTUALLY in on every tackle, he's certainly near the action.
Daniel has also worn a lot of different hats for the Broncos, including being listed at tight end in 2018. He was also the Offensive Scout Player of the Year as a true freshman. His high school career was primarily played at linebacker. All of this is to say that Daniel is very versatile, so I believe if the situation arises and there is a position of need, Daniel could likely fill that position quickly and with little to no drop-off.
Is he on Twitter?
He's always been a Bronco.
Completely NOT made up fact
With shut downs and training equipment being expensive, Daniel got creative with his workouts in quarantine. He made his own equipment.