20. TWENTY. That's how many days we have left. I can almost count that high with my fingers and toes. Let's check in on #20, Roman Kafentzis.
#20, Roman Kafentzis, RS Sophomore, N
Stats
Height: 6' 1"
Weight: 212 lbs (-4 lbs)
High School: Mater Dei HS, Rancho Santa Margarita, CA
How'd he get to The BlueTM?
Roman was a 247Sports 3-star safety out of powerhouse Mater Dei. His family had historically played for the Rainbow Warriors, but Roman spurned Hawaii's advances and chose Boise State. He also passed on offers from half the MW and Ivy League schools Brown and Columbia. Smart kid.
Nickname
"Vanguard"
Blazing a new trail for Kafentzi to come.
Look-alike
Yngwie Malmsteen if he ever cut his hair.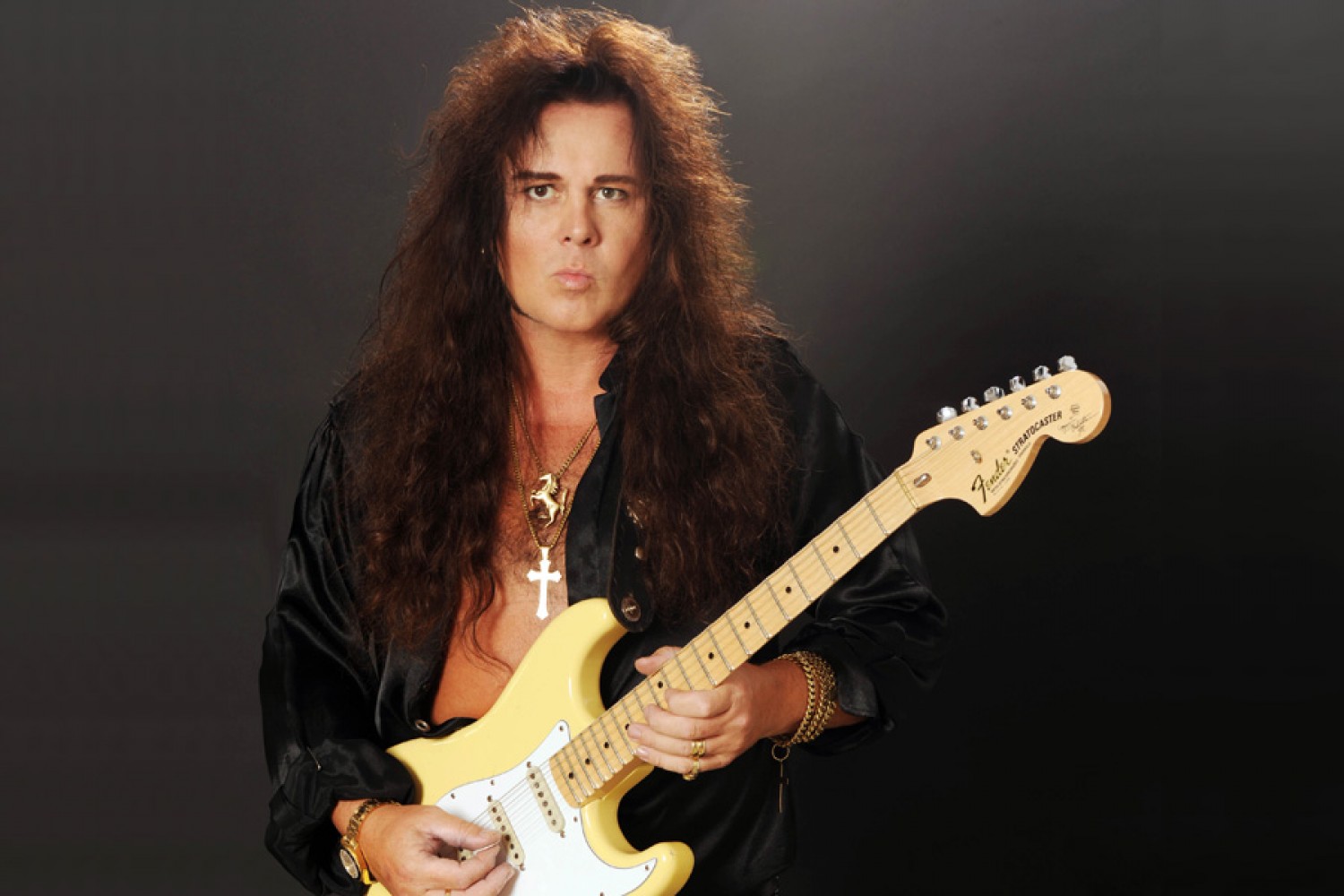 Career highlights
Roman has seen limited action with the Broncos, assisting a tackle last year.
At Mater Dei, he earned first-team Trinity All-League as a senior after recording 49 tackles, helping Mater Dei to finish 13-1 and earn a #3 ranking in the nation.
2019 Prospectus
The 2019 nickel position will be interesting. I think we all know what Kaniho is capable of, so I anticipate he will start. But, Tyreque Jones showed plenty of flashes last season and will certainly push Kaniho.
Roman will have his work cut out for him to supplant either of them, in my opinion, but he should see the field enough to increase his stat line. Roman played at a high level for one of the best high schools in the nation. I'm hard pressed to think the coaches don't play him. He comes from a line of talent players and I'm sure his work ethic will warrant plenty of play time.
Is he on Twitter?
He most definitely is. He's supportive of his alma mater (dei) as well, pun intended.
Completely made up fact
Much like his look-a-like, Roman is an accomplished shredder, passing on filling in on Malmsteen's 2019 album Blue Lightning to attend fall camp last year.