Camp starts this coming Friday and we're FREAKING OUT. With 35 days left until kickoff, it's just in the nick of time. Speaking of which, today's highlightee wears that same number—Kukea Emmsley
#35, Kukea Emmsley, Redshirt Freshman, DE
Stats
Height: 6' 5"
Weight: 244 (+14)
High School: Kapolei High School, Kapolei, HI
How'd he get to The BlueTM?
Mr. Kukea Emmsley was the seventh athlete to provide his commitment for the 2018 class. He came to Boise State via a bit of a legacy as his uncle Loa Emmsley also played for Boise State in the early 2000s. Emmsley took advantage of the NCAA early signing period and wrapped everything up in December.
Emmsley was a three-star recruit according to the 247Sports composite (though 247Sports did have him rated as a four-star). He had offers from the likes of Air Force, Army, Navy, Oregon State, and Oregon.
Nickname
"Monster"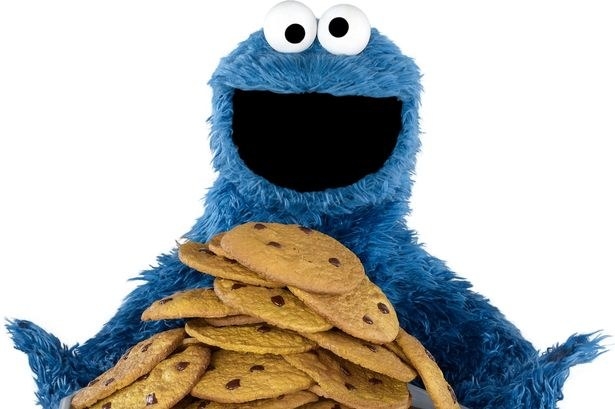 "K" is for Kukea, that's good enough for me.
Look-alike
Cliff Curtis
Career highlights
No. 3 recruit in Hawaii according to Rivals and no. 5 per ESPN. That four-star rating from 247Sports? He achieved that after a standout performance at the Polynesian Bowl. Honorable mention All-OIA Division 1 Red Conference selection as junior and senior.
2019 Prospectus
Emmsley comes to the Broncos with loads of potential and some nostalgic name cred. He's already beefing up considerably (up 14 lbs. from last season) and has the frame to pack on more. If you're looking for a good stature comparison, he'll likely grow into a Durrant Miles body double (Miles topped out at 261 last season). Right now, though...Emmsley is looking for his first Bronco action and needs to gain some experience at DE before we can anoint him anything. Remember, however, that Curtis Weaver (likely in his last season as a Bronco) burst right on the scene after a redshirt season and we're all hoping Emmsley can do the same as we need some more production from that spot (outside of Weaver) with Miles and Frazier both moved on to greener pastures.
I think Emmsley can and will be a star on The Blue when his time comes, and his time is coming sooner than later. With a year in the program under his belt and some newly-formed gaps in the roster, relative newbies like Kukea, Demitri Washington, and Aisa Kelemete might have the wiggle room they need to start contributing, and I think all of them will this year. Emmsley has the drive and talent to be a good one for the Broncos, let's light this candle!
Is he on Twitter?
Doesn't tweet a ton, but this classic never gets old.
Completely made up fact
Emmsley can recite pi to the 57th decimal, but honestly...he's never really had to.