Almost done with the 50s!
#52, DJ Schramm, Redshirt Freshman, LB
Stats
Height: 6'
Weight: 235 (+8)
High School: Clovis West HS, Fresno, CA
How'd he get to The BlueTM?
Schramm was a three-star rated LB for both 247Sports and Rivals. 247 had him as the 10th best linebacker in California and 75th in the nation. Which makes it all the more awesome that he ended up here, rather than the hometown university in Fresno. Which is also not a state.
Nickname
"Bam Bam Schramm" or just "Bam Bam", for short.
Look-alike
Former 'Workaholics' star, Adam Devine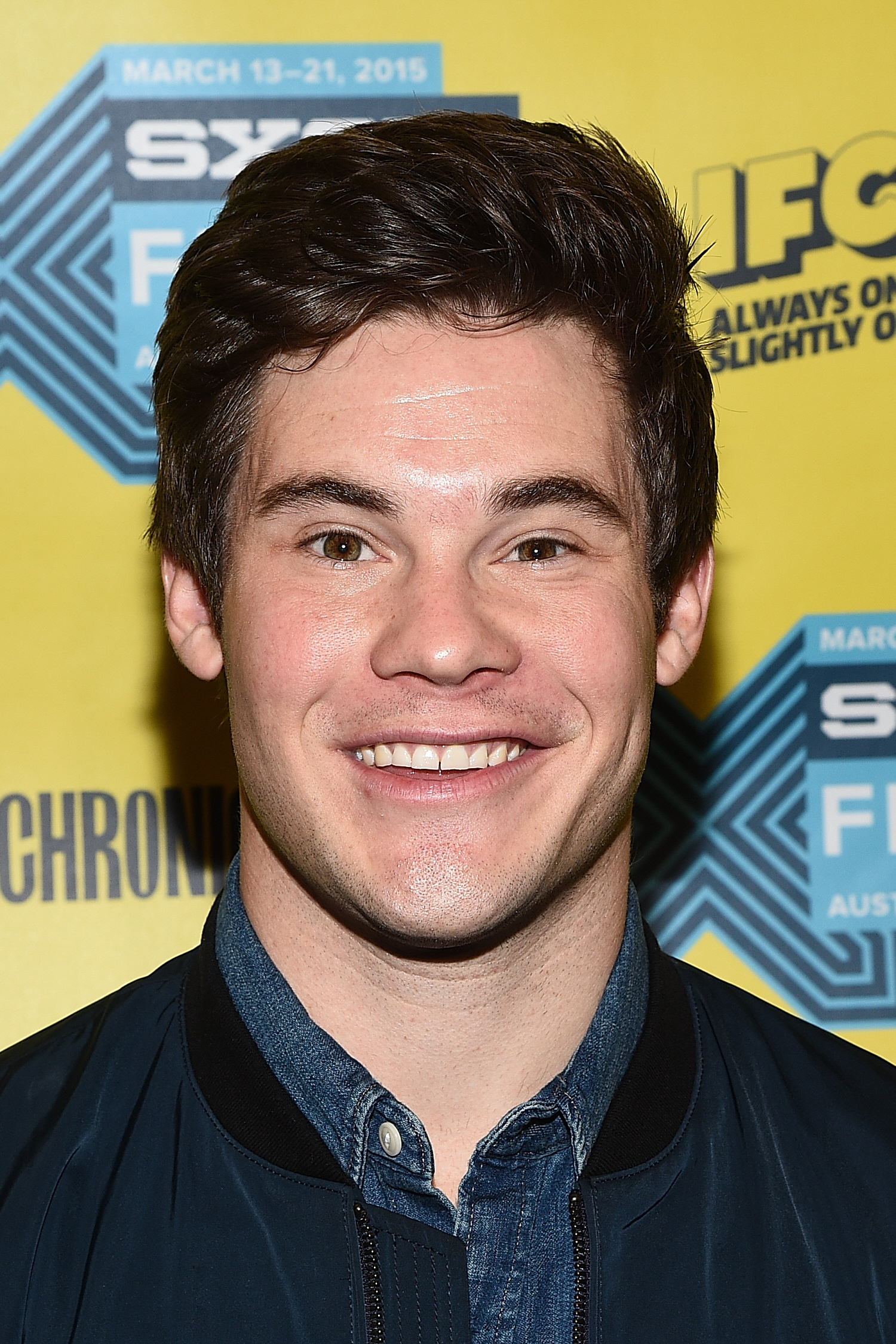 Career highlights
Coming off a redshirt year, DJ does not yet have any highlights as a Bronco. That will likely change soon.
2019 Prospectus
With some notable departures and a rash of injuries last year, linebacker is a position that definitely has some question marks going into 2019. That said, there has been a great deal of attention paid to that spot in the last couple recruiting cycles, so there is talent there, albeit raw talent. Schramm is a component of that 'raw talent' and, as such, he will likely be in a position to rotate into the lineup a healthy amount, in addition to contributing on special teams.
Is he on Twitter?
Roger. And very supportive of his former classmates.
Congrats to all my classmates graduating from Clovis West today. Good luck to all of you on the next chapter of your lives.

— Dj Schramm (@DJSchramm52) June 6, 2018
Completely made up fact
Wikipedia got his bio all wrong. While Bam Bam does like to walk around with a big club, 'Pebbles' is actually the name of his pet dinosaur. So, you know...don't trust everything you read on the internet, kids!