It's a little strange that here on the 9th day of the countdown, I'm finally getting to do my first one. There was a time when I did over 90% of these bad boys. I don't miss those days (nor does my wife). But hey, here we are with just 92 days until Boise State's opener, so today we'll highlight an incoming frosh who could wear those digits—Michael Callahan
#92, Michael Callahan, True Freshman, DL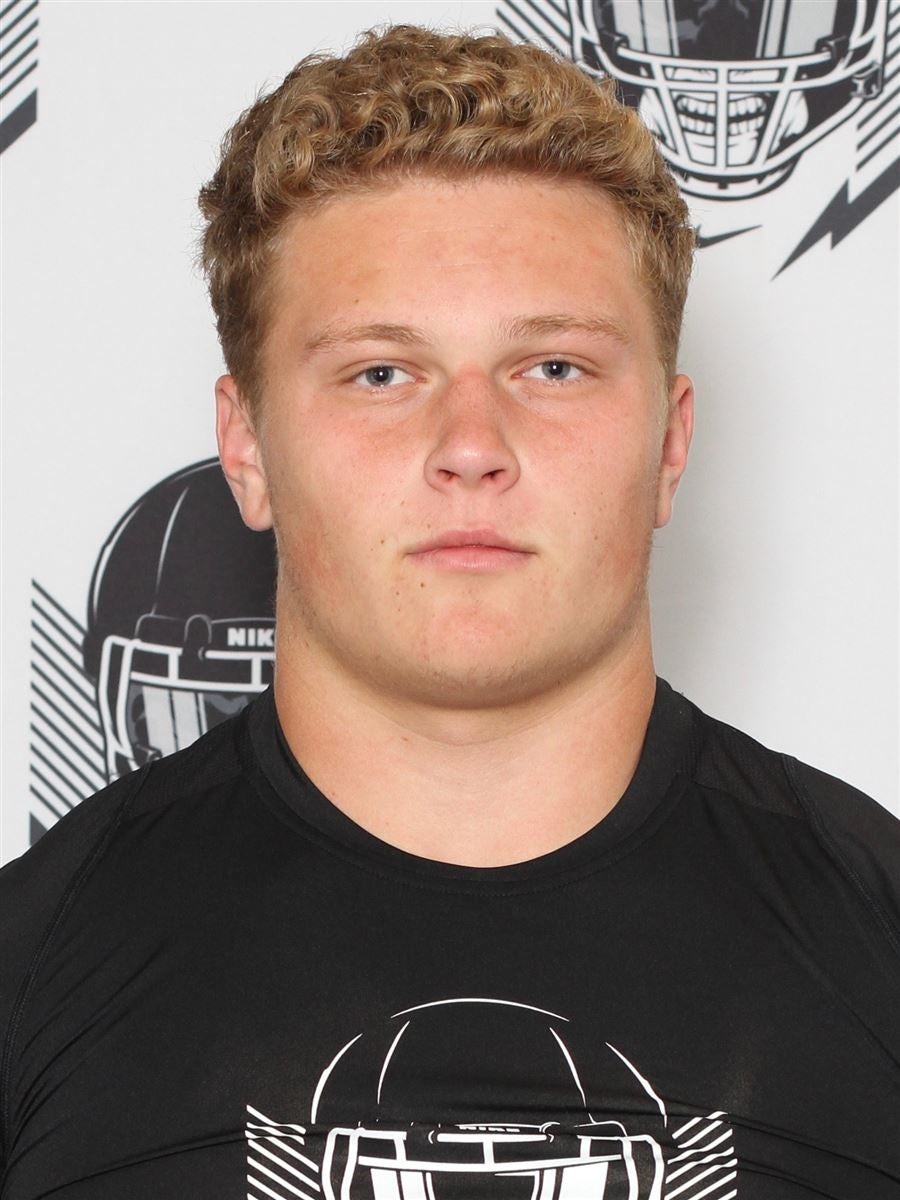 Stats
Height: 6-4
Weight: 246 lbs
High School: Yorba Linda High School, Yorba Linda, CA
How'd he get to The BlueTM?
A 3-star prospect who played both DE and TE for his Yorba Linda squad. The 3-year letterwinner averaged 4.3 tackles per game over his career with 21 tackles-for-loss and 12 sacks. He was rated #28 on OCVarsity's "Hot 150" list after a big senior season that saw him record 69 tackles (yes, yes...I know), with 11 TFLs, 2 sacks and 7 quarterback hurries. Callahan fielded offers from Utah State, Air Force, Brown, Columbia, Cornell, Dartmouth, Harvard, Hawaii, Pennsylvania, Princeton, San José State, and Yale. That's a lot of Ivy League offers (sorry, wasn't talking about you, SJSU), but as we know of Highlanders—there can be only one.
If you want to see the kid's chops, check out his highlights below...and no, that isn't yesterday's honoree Chase Hatada.
Nickname
"Tommy"
Look-alike
Actor Michael Pitt
Career highlights
OCVarsity "Hot 150" recipient as a senior. Crestview League Lineman of the Year honoree as a senior. All-CIF First Team Division 7, All-Crestview League First Team and 3rd-team All-Orange County as a junior. Two year team captain.
2019 Prospectus
It's fitting that Callahan is following Chase Hatada in the countdown because that's the player he reminds me of the most. Heck, go back and watch Callahan's tape and I won't blame you for mistaking him for another guy wearing a '93' jersey. Only their moms can tell them apart! Okay, maybe that was a stretch, but even Callahan's "defensive line" tag placed on him by the Bronco staff on signing day points to another Hatada type figure, that can come screaming off the edge or put his knuckles in the dirt. He's got the frame to easily get to 270+ and I think Coach Pit will do just that if they can maintain his flexibility. I don't know that Callahan will be pressed into service as a true freshman but thanks to the new redshirt rules, I'd think we'd at least get a glimpse of him on The Blue (or green) this fall, and since his predecessor Hatada is a senior, look for him to fill that role in 2020 and beyond. Speaking of 2020, that's what my hindsight is. Small world.
Is he on Twitter?
Yass.
Completely made up fact
Callahan (as I eluded earlier) did not, in fact, work for Callahan Auto. He went against generations of Callahans to spend his summers working for Ray Zalinksy in Chicago. The utter betrayal.