Spring football gets OBNUG in the mood to speculate, so over the next few weeks, we will be making blind guesses as to who will be starting for the Broncos in the fall. We'll do it position-by-position. Today: Running Back.
Boise State football starting running back

Ideal candidate: This vehicle: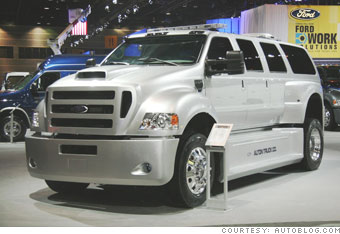 Worst candidate: Ian Johnson 2007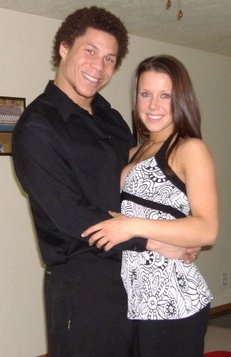 Actual candidates: Ian Johnson, DJ Harper, Jeremy Avery, Doug Martin
OBNUG pick: Ian Johnson
Johnson will win the starting job, but whoever gets to be his back-up will be in good position to replace him next season. We hope it is Doug Martin because we have an unhealthy affection for him and we've yet to even see him in person.