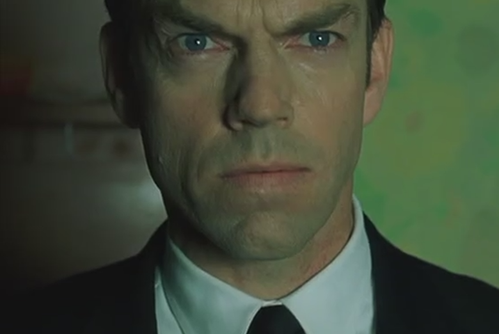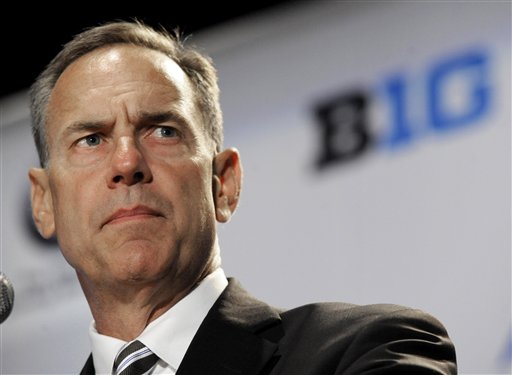 Is it just me, or is this guy creeepy?
Welcome fellow Obnuggers. Welcome to the 2012 Boise State Football Season, and with it, the Mikrino Poll, hatred, over-exaggerating things, Mark May douchebaggery, and name-calling! YAY name-calling!
With our season opener upon us, we get to see a Big Ten team follow the PAC10, ACC, and SEC down the ever growing road of doing things like this when it comes to opening your season with Boise State. I won't exactly say that I hate Michigan State. We do agree on a couple things, like hating the Michigan Wolverines.
For example;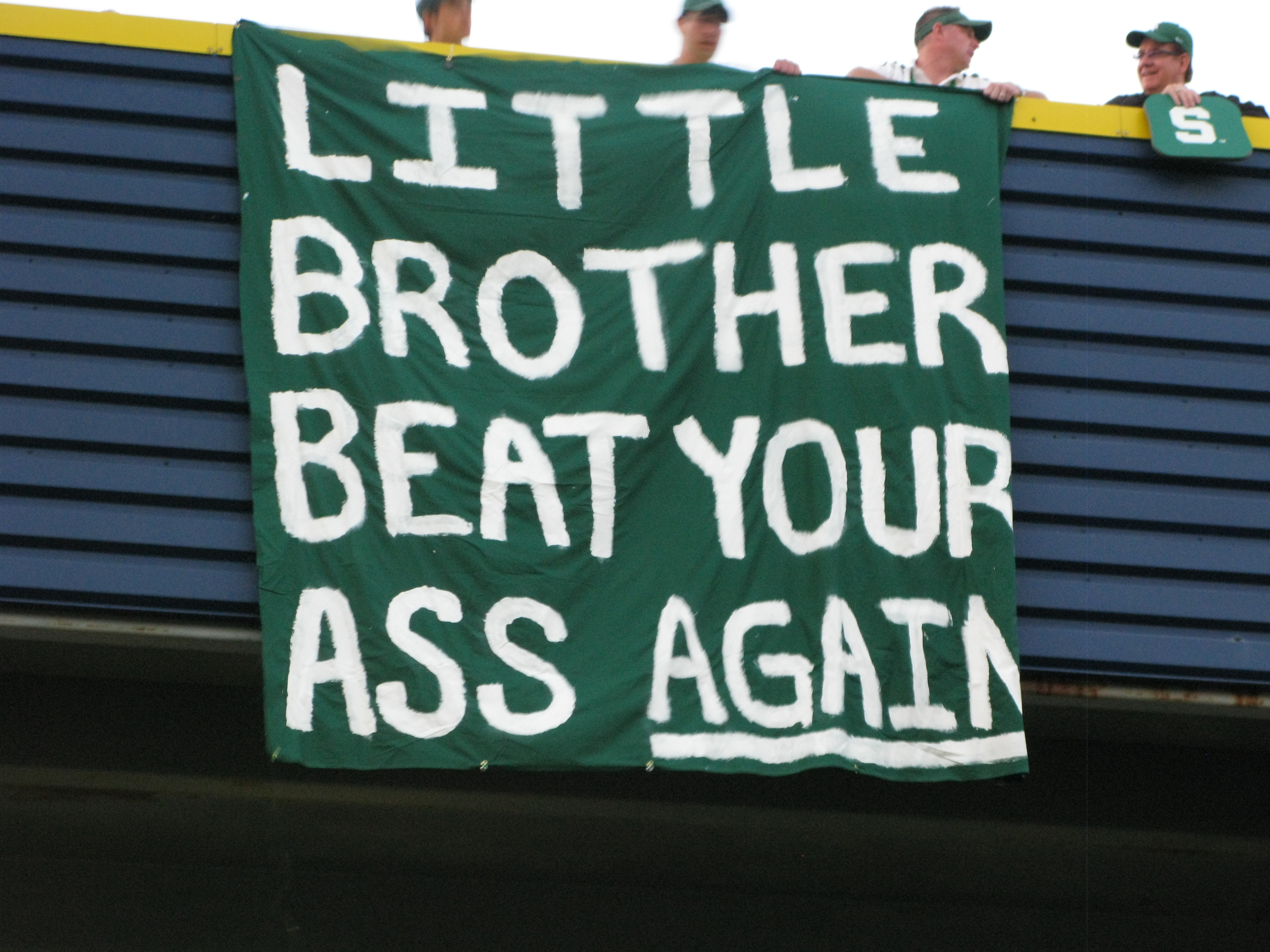 It;s always good to remind the arrogant of their folly
Other than that though when I think of Michigan I think of trashy urban wasteland. I think of boarded up tenements, graffiti, and bad B1G (man I hate that logo) Football. Maybe I'm wrong or even a little too harsh, but that's what I'm here for folks; to say what we're all thinking...
Michigan = Trash;
Your typical post game riot in East Lansing
I kid you not, the actual reference to this photo list the pros as being; East Lansing, it's not Detroit. All the horrible town bashing aside, (please note: I'll allow Michigan State fans to berate me in the comments using potato references and being "in the boonies" all they want. While doing so I'll be pointing at this photo.)
Michigan State the Football Team is decidedly less trashy, and perhaps fairly good at all football. Which should bring a few laughs out of some Bronco faithful since we all know the B1G (stupid logo BTW) is the most boring, mundane brand of football known to man. Except Idaho Vandal Football, which isn't really football, more of a bad game of tag. Michigan State has what many believe to be one of the top defenses in the country. Boise State has the reputation of being the highest scoring team since 2000, and second place is waaay behind. Michigan State is a veteran stocked club of young men wearing green and watching entirely too much Twilight.
Reminds me of Shea McClellin whispering sweet nothings to Andrew Murray about his man-purse
Boise State graduated arguably their best senior class of all time and have unanswered questions all over the place. Worries abound among many in Bronco Nation, wondering what this week's opener will bring; unfounded glory and joy or weeping and gnashing of teeth. But one thing remains the same in Boise. One constant that remains the key cog in the machine that is Boise State Football; Coach Pete!
YAY US!! We win!
You're Welcome, and welcome back......
So... you're probably wondering where the poll portion of the Mikrino POLL is. Me too. It seems the option to add a poll is now gone. I can only believe this to be a concerted effort to conspire against my genius here at OBNUG. Heavy is the crown.
HA! They really DO hate me!
So we'll improvise, leave your own poll choices in the comments other commenters can rec your comment as a way to vote for you. And of course, hating me is always a popular choice.
Have fun!