I love how people have turned this Bin Laden thing into a partisan battle.  I wish we could just make it about our country and not about your political party...Seriously, the news tried to make it like BSU paid athletes to play.  Now, even a little cheating is still cheating but Coach Pete isn't convincing anyone to come to be a Bronco by buying a meal or two.  Well, maybe if he super-sized it...
So there's a new ADHD medicine called intuiniv.  One of the side effects is drowsiness.  I guess if we can't get them to pay attention, our best alternative is to let them nod off.  Sounds super-constructive...I don't necessarily care for Chrysler's new "imported from Detroit" tagline.  There's just something a bit off about it.  Are we supposed to be fooled into thinking that we're buying a foreign car?  I just don't know...Randy Jackson has officially overused the phrase "in it to win it".  Just sayin'...Hooters has a promo where moms get 10 free wings on Mothers' Day.  I really can't see where that would fit in anyone's plans.  I'm pretty sure my mom, Mrs D's mom, or Mrs D herself would probably decline the opportunity even if 10 free wings were involved...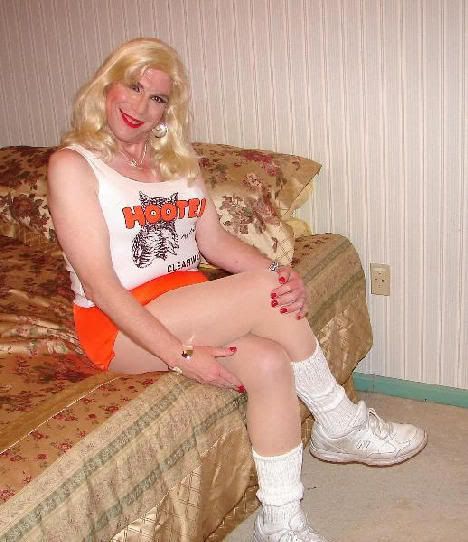 "So go on.  Get fresh with a friend.". Things one guy doesn't say to another guy.  Brought to you by Cottonelle...It's all Kobe's fault.  I mean, if you don't count Bynum, Gasol, Fisher, Blake, et al.  Way to show up for an elimination game.  Jury duty has less of a no show rate...Short column this week.  There wasn't a lot of stuff that grabbed my attention.  I'm sure I'll pick it up this week...