Welcome to the final Mikrino Poll of the regular season. And the next to final poll where I get to proclaim that Kellen Moore, Doug Martin, and the rest of the seniors will put up ungodly numbers on some toothless opponent. This week we treat New Mexico like New Mexico State and completely dismiss them. Seriously, just think of those teams as if they didn't have New in their names. And know you why they suck the chrome off of a trailer hitch.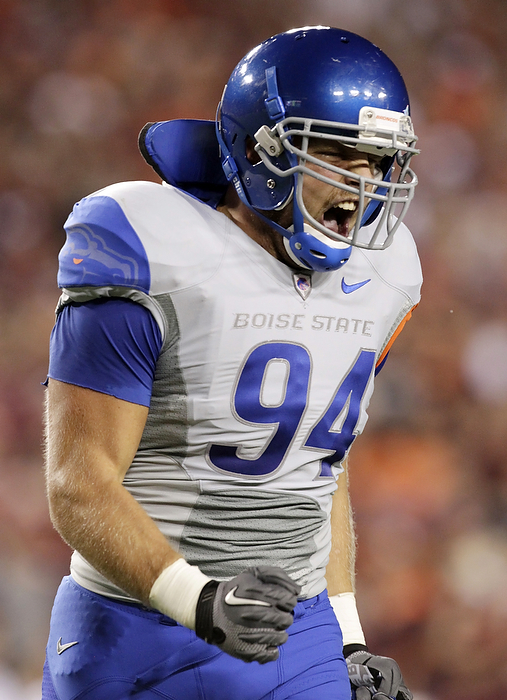 To all the seniors this year, thank you for years of wonderful, selfless team football. I'm proud to be a Boise State Bronco. We all wish you well in your lives beyond school and football, wherever that may lead. Please come back often. Oh, and beat the pants off New Mexico this Saturday! Here's to you...
This content was not created by OBNUG and therefore may not meet our standards. On the contrary, it probably exceeds them.
Poll
Not much else to say here.
28%
Thank you boys, for a job well done! Pitch us a shutout. (21 votes)

71%
All of the above. (53 votes)